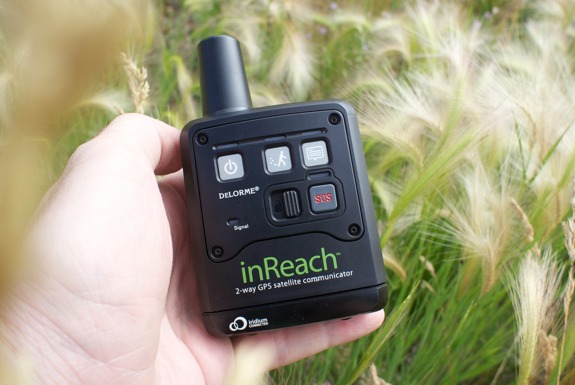 In a previous post we reviewed the Spot (no relation to Spot Cool Stuff), a portable GPS tracker and SOS satellite messenger. In addition to keeping a catrographical record of your travels, the Spot let you send out SOS messages to emergency responders.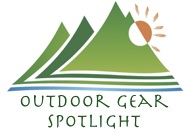 Send out—but not receive. And even then you could only send one of three messages: OK, Help and 911.
The upcoming DeLorme inReach is a satellite messenger that not only let's you send customized SOS text messages but receive them too.
Messages are displayed on either an Android device (an iPhone app is in the works) or on a compatible DeLorme GPS navigator such as the Earthmate PN-60w.
The inReach sends its messages on via the Iridium satellite system, which covers the planet pole-to-pole; it will work from literally anywhere with a line-of-sight to the sky.
The SOS messaging functionality is what people will likely use to justify the cost of the inReach. But what will people really use it for? Twitter, Facebook status updates and text messaging friends. Paired via Bluetooth to a smartphone, the inReach lets users do all three.
The inReach is also a GPS navigator and geocacher. Maps of your route can be viewed online in addition to a smartphone or DeLorme navigator. And, of course, the inReach's GPS data is what rescue workers will use to find you when an SOS message is sent.
DeLorme has not completely decided on the data plans for the inReach, but they are expected to be $9.95/month for a basic SOS service, $24.95 for 40 text messages (or tweets or Facebook updates) and GPS tracking, and $49.95 for 120 text messages.
The inReach itself will retail for $250 and should be available in October 2011. Let the twittering from absolutely anywhere begin.

published: 5 Aug 2011

LEARN MORE | PURCHASE DeLORME STUFF |