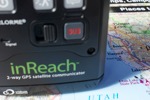 spot cool stuff TECH
In a previous post we reviewed the Spot (no relation to Spot Cool Stuff), a portable GPS tracker and SOS satellite messenger. In addition to keeping a catrographical record of your travels, the Spot let you send out SOS messages to emergency responders.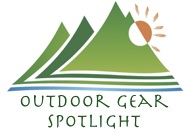 Send out—but not receive. And even then you could only send one of three messages: OK, Help and 911.
The upcoming DeLorme inReach is a satellite messenger that not only let's you send customized SOS text messages but receive them too.
---