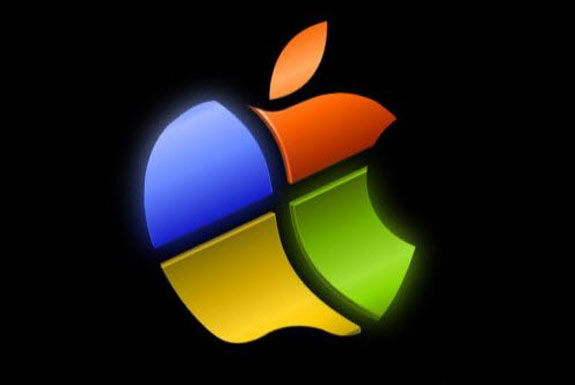 Compared to PC users, those with Macs are more likely to be college educated, live in cities and throw parties. On TV they like watching The Daily Show and Friday Night Lights. PC users, meanwhile, watch The Newshour with Jim Lehrer and Smallville. They are better at math than Mac people, and more likely to dress casually.
Those are some of the conclusions of a survey conducted by Hunch.com, a personalized internet search engine. And they are among some of the factoids you'll find on the infographic we've attached below.
As an extra bonus—because we try to provide a little bit more to Spot Cool Stuff readers—we've also attached a video of South Park's take on the Mac vs PC question. Their conclusion? Both kinds of computers suck.
published: 7 May 2011

BUY APPLE STUFF | BUY MICROSOFT STUFF | FOLLOW US ON TWITTER |

Infographic





South Park's Take on Mac vs PC

BUY APPLE STUFF | BUY MICROSOFT STUFF | JOIN US ON TWITTER / FACEBOOK
Related posts:
How to Configure a New MacBook Pro Laptop
Designs for an Apple iCar
The Microsoft Arc Mouse
Scottevest: The World's First Line of iPad Compatible Clothing
AT&T vs Verizon Apple iPhone 4 Comparison