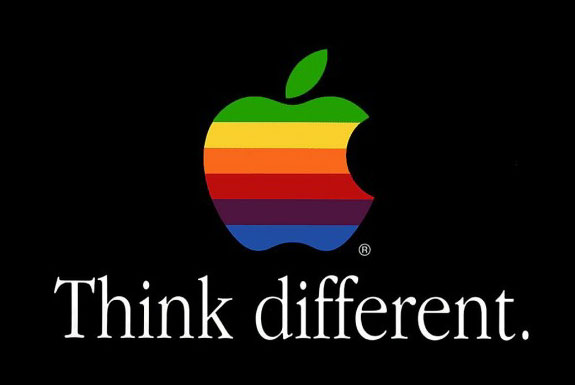 Spot Cool Stuff never met Steve Jobs. But like so many others, we felt touched by him. His was the human hand who reached out to us from every Macintosh computer, from every iPod, every MacBook and iPhone.
Rarely have the efforts of a single person stretched around the world in the way Steve Jobs' did.
Jobs, together with Steve Wozniak, founded Apple; the two started working out a garage with an initial investment of $1,300. He created NeXT, the system used to design the first web server. He redefined Pixar and was instrumental in making the digital media market. Operating systems with a graphical user interface, the ubiquity of portable MP3 players, computer technology that's designed to look good in addition to work well, the USB slot, the mouse, the smartphone, the use of computers by regular people in their homes—to these and more Steve Jobs was monumentally influential, if not essential.
And yet Spot Cool Stuff will remember Jobs for a wholly different accomplishment: Christmas, 1980.
That was the year the parents gave us an Apple II+. It had 48 KB of RAM. (For you young'uns, that's .000048 GB.) We literally loaded our first program onto the computer from a cassette player. And yet it sparked our imagination in computing and provided our first peek into the potential of technology.
From that moment on, our world was charged forever. The very website you are reading right now got its embryonic start on that Christmas day and with that first Apple computer. To this day, we've never received a greater gift, at least not one of the sort that can be put in a box and covered with wrapping paper.
After we printed out our first school report using our Apple II+ computer, we said goodbye to our typewriter. After we loaded our music collection onto our first Apple iPod we said goodbye to our CD collection. And now we say good bye to the man behind it all.
Thank you, Steve. We'll miss you.
published: 6 Oct 2011

LEARN MORE | APPLE CONDOLENCES PAGE
Being the richest man in the cemetery doesn't matter to me. What matters to me is going to bed at night knowing that I've done something wonderful"

~ Steve Jobs