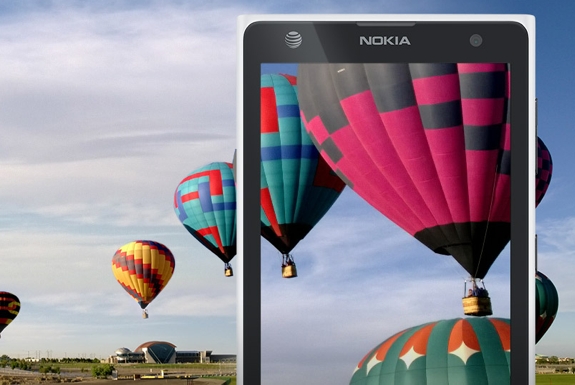 There was a time, before phones became smart, that a cell phone was just a cell phone. Then, Nokia was king.
But that was before Handspring came along. And before Palm and Blackberry, the iPhone and Android. Before cell phones turned into smartphones that made Nokia's offerings — which lacked big screens, GPS navigation and app stores — seem, well, dumb.
Well, ladies and gentlemen, Nokia is back!
Truth is, they've been on a path back for some time. But if there was one single event that marks Nokia return to smartphone prominence it might be the moment the company announced the Nokia Lumia 1020.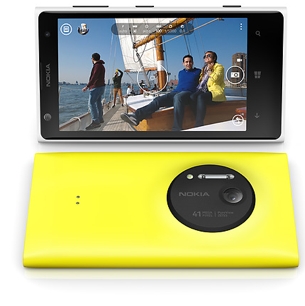 Like the other models in Nokia's Lumia series, the 1020 is a thin, sleek-looking smartphone with a high resolution screen. It runs the clean, customizable but relatively app-deprived Windows Phone OS. The device is powerful under the hood, with a dual-core Snapdragon processor and 2GB of RAM.
But none of that is what sets the Lumia 1020 apart from the competition. Where Nokia has decided to hang its proverbial Lumia hat is on the superlative quality of its cameras.
It's a brilliant strategy. As we noted in our piece about the remarkable low-light photography capabilities of the Lumia 928: Of all the people living on the planet today who have ever taken a photograph, 90% of them have only done so on a cell phone!
Spot Cool Stuff has not spent enough time taking photos with the Lumia 1020 under various conditions to pronounce it the best camera ever incorporated into a smartphone. But two features that certainly has to put it in the running: the 41MP sensor and the manual controls of the Nokia Pro Camera app.




41MP Sensor
The headline on the Nokia Lumia 1020 — that it has a 41 megapixels camera — is slightly misleading. The camera's sensor is 41MP in size. The images it captures are up to 38MP. Still, such huge photos captured by so small (and relatively inexpensive) a device is absolutely amazing!
To get a sense of how much detail is captured by the 1020′s sensor, check out the sample pic below. The original image (which you can see in a new window by clicking below) is 7136 by 5360 pixels. We've reduce this one to 575 by 432:

Now, what would it look like if we showed a 575 by 432 portion of the original image? Like this: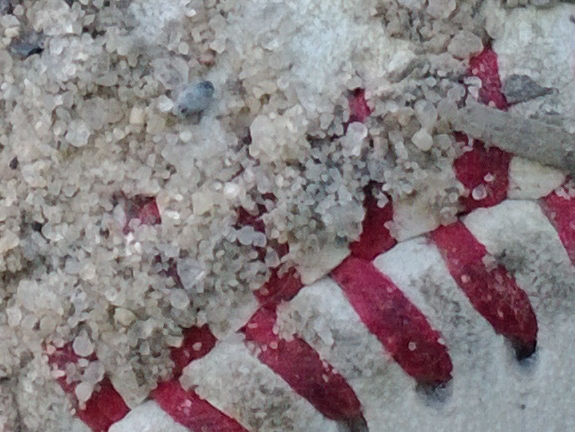 You can literally see the grains of sand!
Such high resolution photography has Nokia crowing about the zoom capabilities of the Lumia 1020. They claim that you get 6 times digital zoom on still images (4x zoom while shooting 1080p video) without loosing any quality. Based on the sample photos (more of which can be seen below) the zoom might be even better than that.
When you zoom in on an image, the Lumia 1020 will capture your zoomed image as well as an un-zoomed version. We think that's pretty cool. But here's what's even cooler:
In addition to the full 38-megapixel image, the Nokia Lumia 1020 will also automatically capture a 5-megapixel version, a size that's easily shared via a text message, email, Facebook update and the like. And it isn't an ordinary 5-megapixel image. It's created by oversampling the full-size image. Every pixel in the 5MP version is created using the data from seven pixels captured by the sensor. The result is a sharable image that's sharp and low noise.

Manual Controls of the Nokia Pro Camera App

The Lumia 1020′s 41MP sensor is what's grabbing most of the headlines, but Nokia's superbly-done Pro Camera App might be equally as important. It gives cameraphone photographers SLR-like manual control over the white balance, focus, ISO, shutter speed and exposure value.
Happily, changing those five settings doesn't require scrolling through five different menus — each can be adjusted via sliders arranged in concentric arcs across the screen. The feature we like best: The screen previews result of any setting changes in real-time, so you have a good sense of how your photo will turn out before you take it.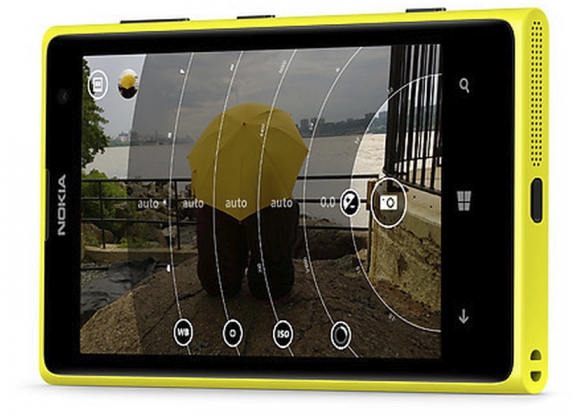 The Nokia Lumia 1020 goes on sale in the United States beginning July 26th through an exclusive arrangement with AT&T, which will charge a reasonable $299 with a new two-year agreement. Sales in Europe, then Asia, will follow thereafter.
published: 15 July 2013

LEARN MORE & BUY | JOIN US ON TWITTER / FACEBOOK / PINTREST |

Sample Nokia Lumia 1020 Photos
Click on each photo to see it full size in a new window: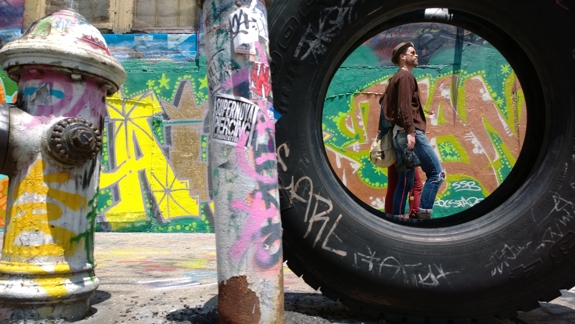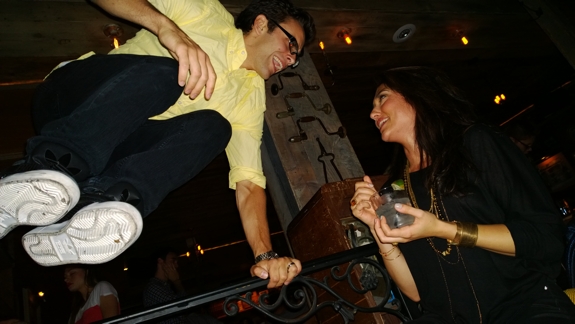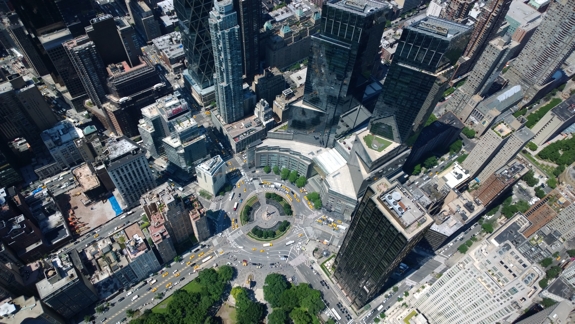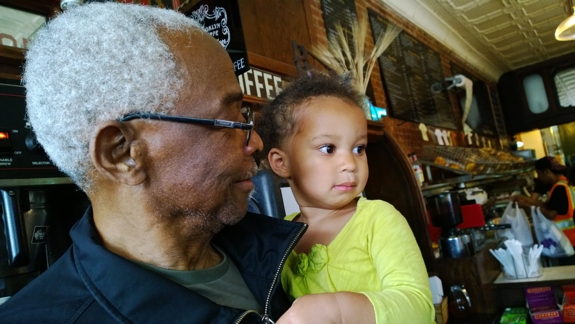 More from Spot Cool Stuff:
A Review of the Sony RX100: Is It Really Like Having an SLR in Your Pocket?
Canon EOS 5D Mark III vs Mark II
Liquipel Waterproofs Electronics — Without a Case
The Best Cameras for Travel